A Simple Process with MassTransfer
MassTransfer provides full transfer of credit, guaranteed admission, and a tuition credit to students who earn an Associate's Degree and enroll in a linked MassTransfer program. 
MassTransfer also provides any student in the Massachusetts public higher education system who completes the MassTransfer general education foundation with the benefit of satisfying the general education/distribution/core requirements at any other Massachusetts public higher education institution (with the receiving institution able to add no more than six additional credits or two courses).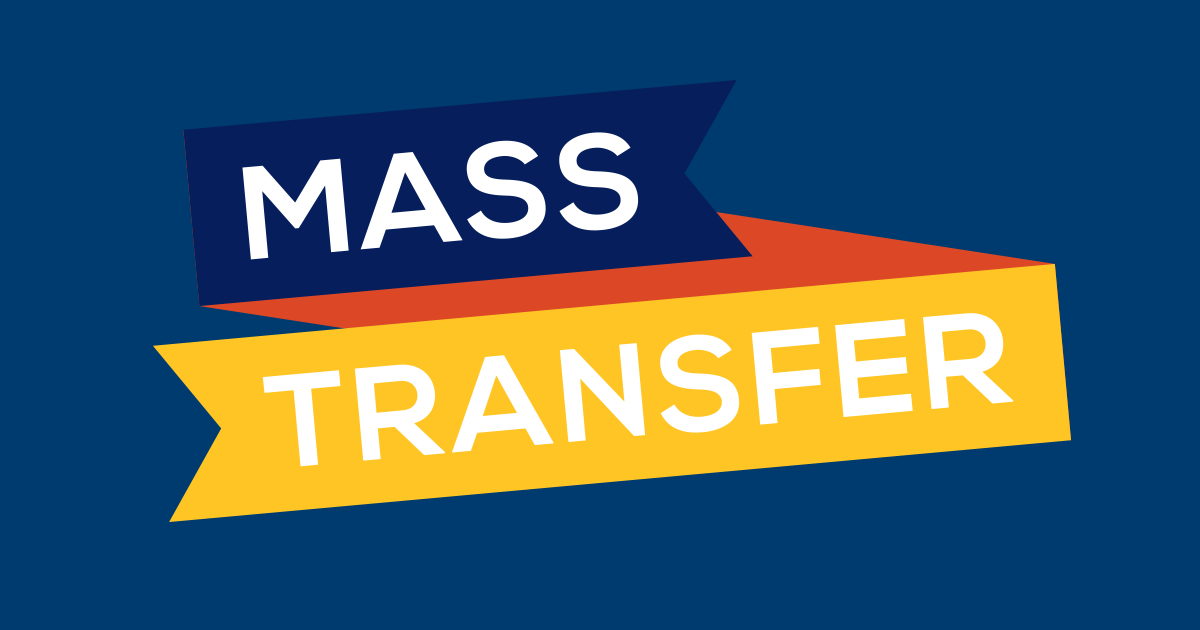 Special mission institutions, including CONNECT member Massachusetts Maritime Academy, do not accept the MassTransfer General Education Foundation; however, participants can still reap many MassTransfer benefits.
Students may accumulate courses leading toward the completion of an Associate Degree eligible for MassTransfer or the MassTransfer General Education Foundation. The policy benefits apply to students who plan to transfer for the Fall 2010 semester or later.
For more information visit: MassTransfer
Students who transfer to Bridgewater State or UMass Dartmouth from one of the region's community colleges (BCC, CCCC, or MCC) may be eligible to receive their Associate's Degree using credits earned as they pursue their bachelor's degree.
The following steps are required to complete a reverse transfer:
Discuss with the BSU, UMassD, or MMA Transfer Coordinator whether this program would benefit you.
Submit a form giving your current university permission to send transcript information back to your community college.
Upon receiving your form, the community college will send you a degree audit identifying your outstanding requirements.
When you have completed your Associate's Degree requirements, request that a transcript be sent from your current university back to your community college.
The community college will assess whether you have satisfied degree requirements. If so, they will send you an application for graduation. Return the application in order to receive your diploma and an invitation to the next graduation ceremony.
Notes:
*Receipt of the Associate's Degree is contingent upon completion of all degree requirements of the awarding community college.
**The tuition reduction benefit of MassTransfer cannot be applied retroactively.
***Students must have earned 30+ credits at one community college to be considered for Reverse Transfer.